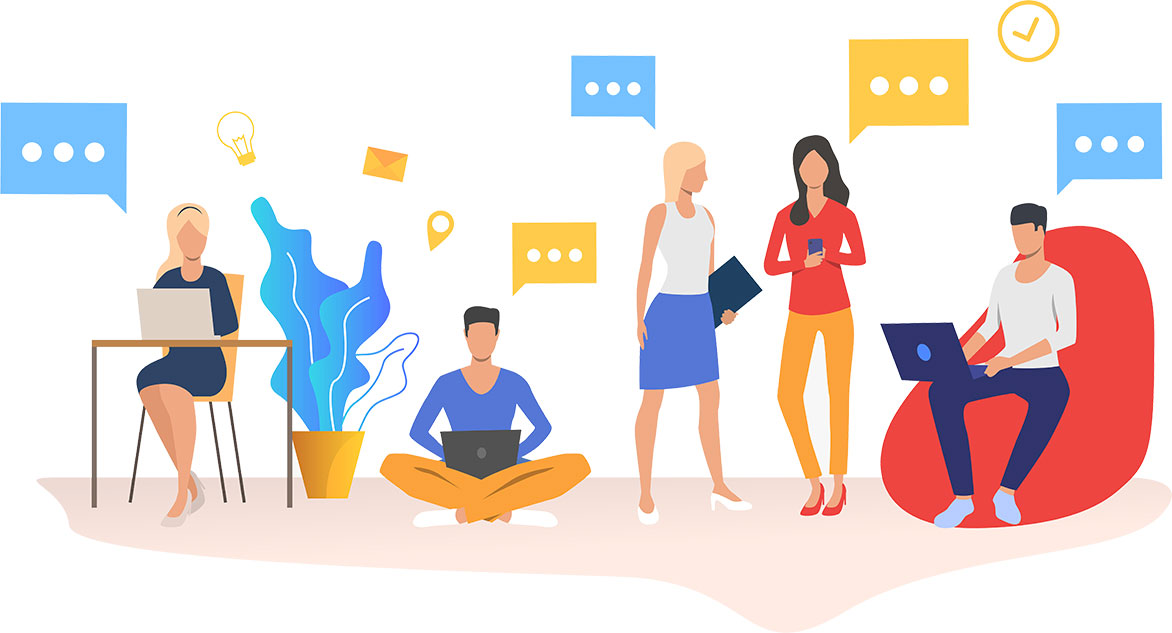 Discover how we can help your business grow?
Growth is a necessity for every company, and we're here to help. Whether you want more customers or just better profits margins, our marketing team can provide the expertise your business needs to succeed in today's market. We'll work with you one-on-one using proven techniques that have worked for companies like yours before — and will do so again!
Our world-class, flexible support team is available via live chat (WhatsApp & Telegram), phone, and email, so you'll be able to clear up any question within 24 hours.
SEO Villas Private Limited
Address:
49(40), A K Road, Titagarh,
Kolkata-700119, India
We wish to hear something from you!

Sing up for Newsletter
to learn more about our latest updates.