Free SEO Analysis & Competitive Audit.
Request a free SEO analysis with the competitive audit. And we provide you with the website audit report from the experts at our agency across on-page & off-page parameters. Our professional analysis team will crawl your website & analyze it thoroughly based on important search engine standards.
Well, our detailed report will help you understand the different issues affecting it. And our specialists will help you find & fix problems before they cause any ranking loss. We also provide a free consultation to help you improve your search engine ranking, traffic, and conversions from its first step.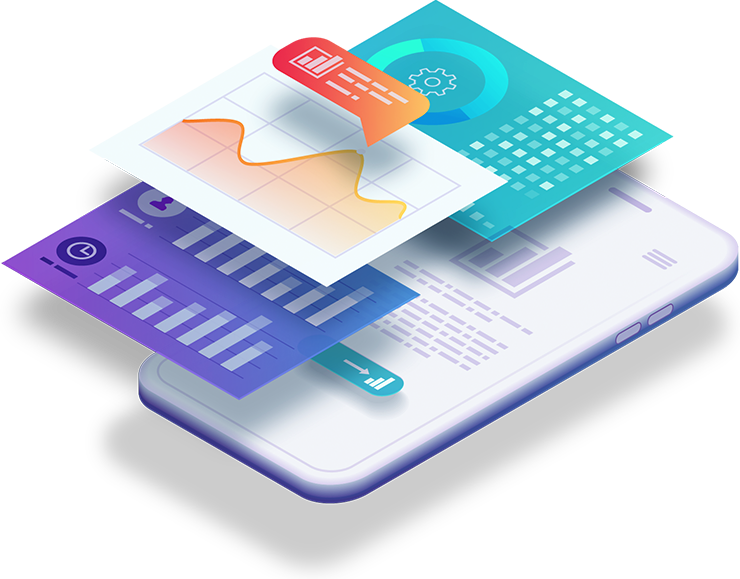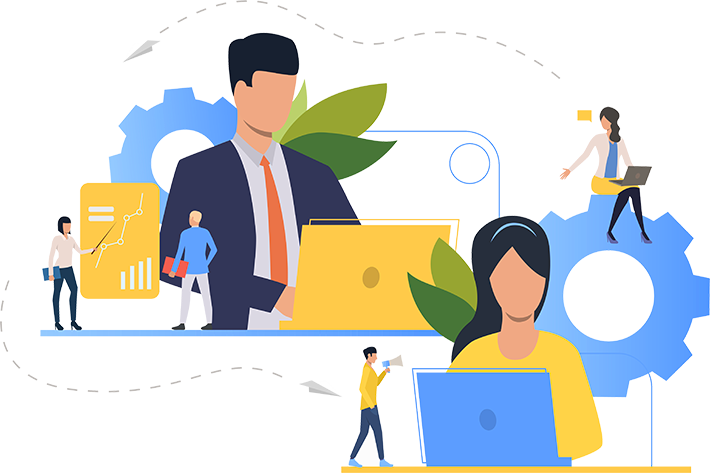 Our free SEO audit on your website helps identify the issues causing your site to rank poorly in the SERP of search engines. Fill out the form below to get started.
Our SEO audit reports will provide you with information about your strengths and weaknesses, so you can benchmark your website against your competitors. This is a great way to get started with SEO services and identify the issues you need to fix. Our analysis includes a detailed report on your website's current search engine optimization, including:
Keyword analysis
On-page optimization
Technical SEO
Backlink analysis
Competitive analysis
Social media presence
With this information, we can provide customized recommendations for improving your website's search engine performance and reaching more potential customers. Don't let a suboptimal website hold you back any longer. Request your free SEO analysis today and start seeing real results for your business.

Sing up for Newsletter
and stay up to date with the latest information